Rajma and Rice, is a usual comfort food amongst a lot of Indians and especially Punjabis. The soft and chewy texture of Rajma along with the tomato onion gravy flavoured with mild spices along with steamed rice keeps our tummies full and makes a wholesome meal any time of the day. But did you know that Rajma has its origins in South America and was imported by Indian traders from Peru a few hundred years ago and since then has been a favourite amongst Indians countrywide. 
Rajma is available throughout the year and mostly available as dried beans that are usually soaked overnight and pressure cooked/pan cooked to render it soft. Rajma offers are wide variety of health benefits which should urge all of us to include Rajma into our diets. Here are a few of them. 
Healthy source of Protein that can be included in your diet

Rich in Iron content for those who are low on iron content in the body

Excellent source of dietary fibre that contains soluble fibre that aids in slow release of energy, thereby keeping you full for a longer time. 

A great source of zinc,  manganese, phosphorus, vitamin B1(thiamine), potassium and magnesium – trace elements essential to maintain our mental and physical appearances including that of nails, skin and hair. 
Since most of us are familiar with the Recipe of making Rajma Masala Gravy, we at Archana's Kitchen would like to share with you 7 recipes of snacks that can be prepared with Rajma or Kidney Beans.
1. Oats and Rajma Cutlet Recipe
In this recipe, we have used cooked Rajma beans and Oats along with potatoes and spices, prepared patties and shallow fried them to make it a lip smacking appetizer for parties. You can use regular Oats or even Masala Oats that are available in the market it make it delicious as well as healthy.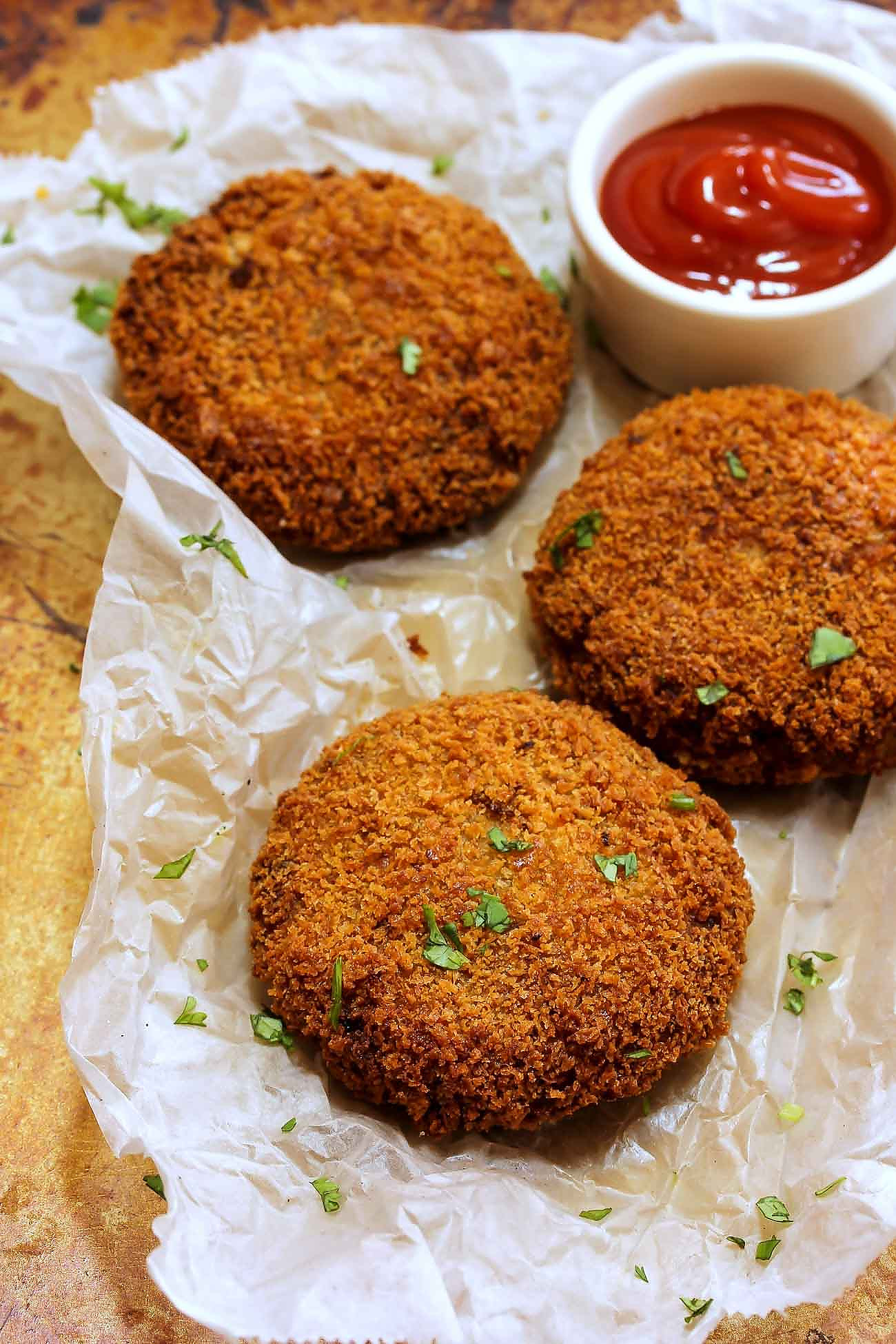 2. Makhmali Rajma Kebab Recipe
If you want to make a combination of delicious and healthy appetizer for you party, you have to make this Makhmali Rajma Kebab Recipe. This kebab is a soft and spicy High protein vegetarian kebab made with soft boiled red kidney beans that melt in your mouth. Serve Makhmali Rajma Kebab with Dhaniya Pudina Chutney and Adrak Chai for you evening tea party.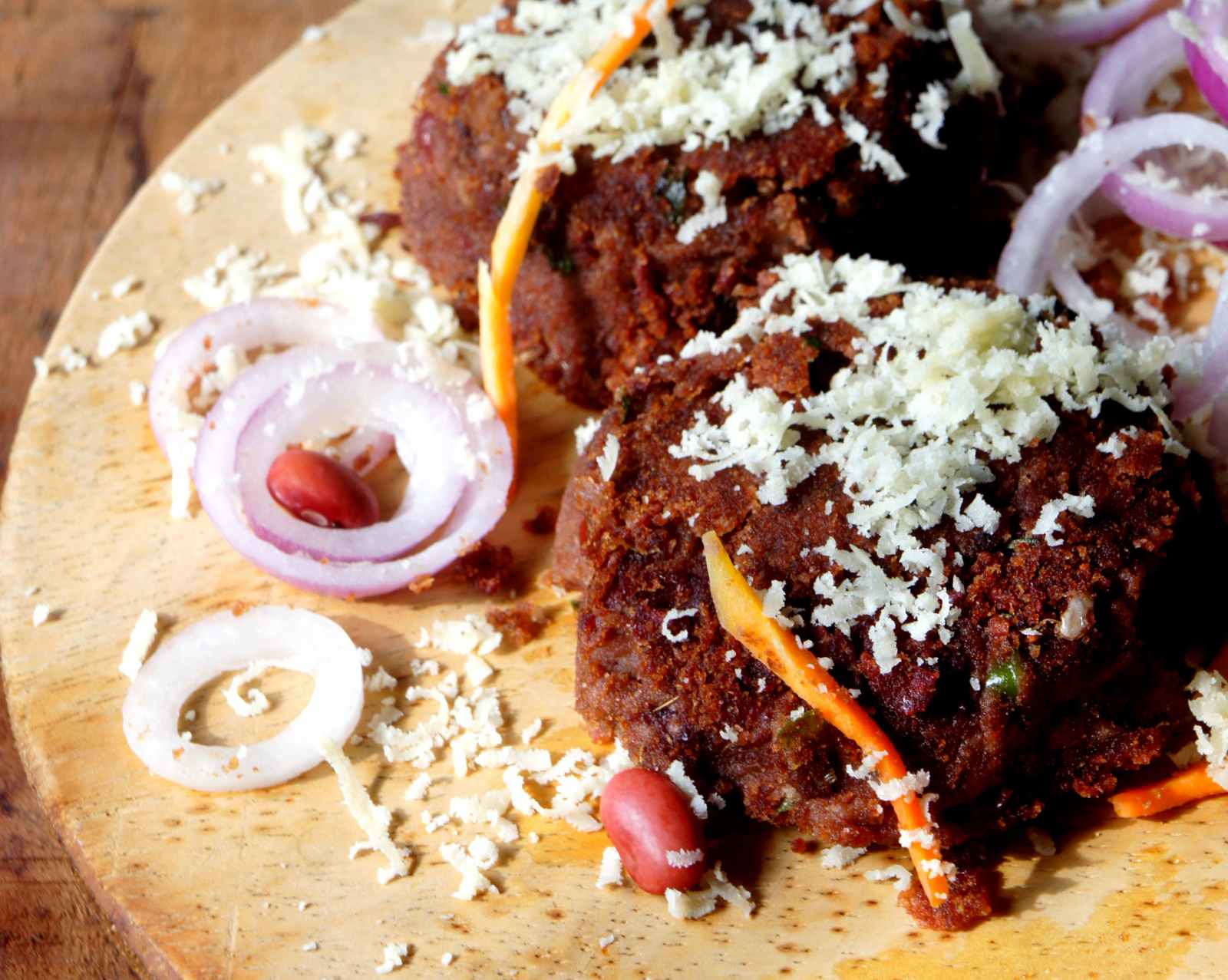 3. Grilled Rajma Masala Sandwich Recipe
Grilled Rajma Masala Sandwich is a fusion sandwich dish which is filled with spicy Rajma masala. You can serve this during your breakfast or as a tea time snack. If you are bored of the regular Aloo masala, you should give this delicious sandwich a try!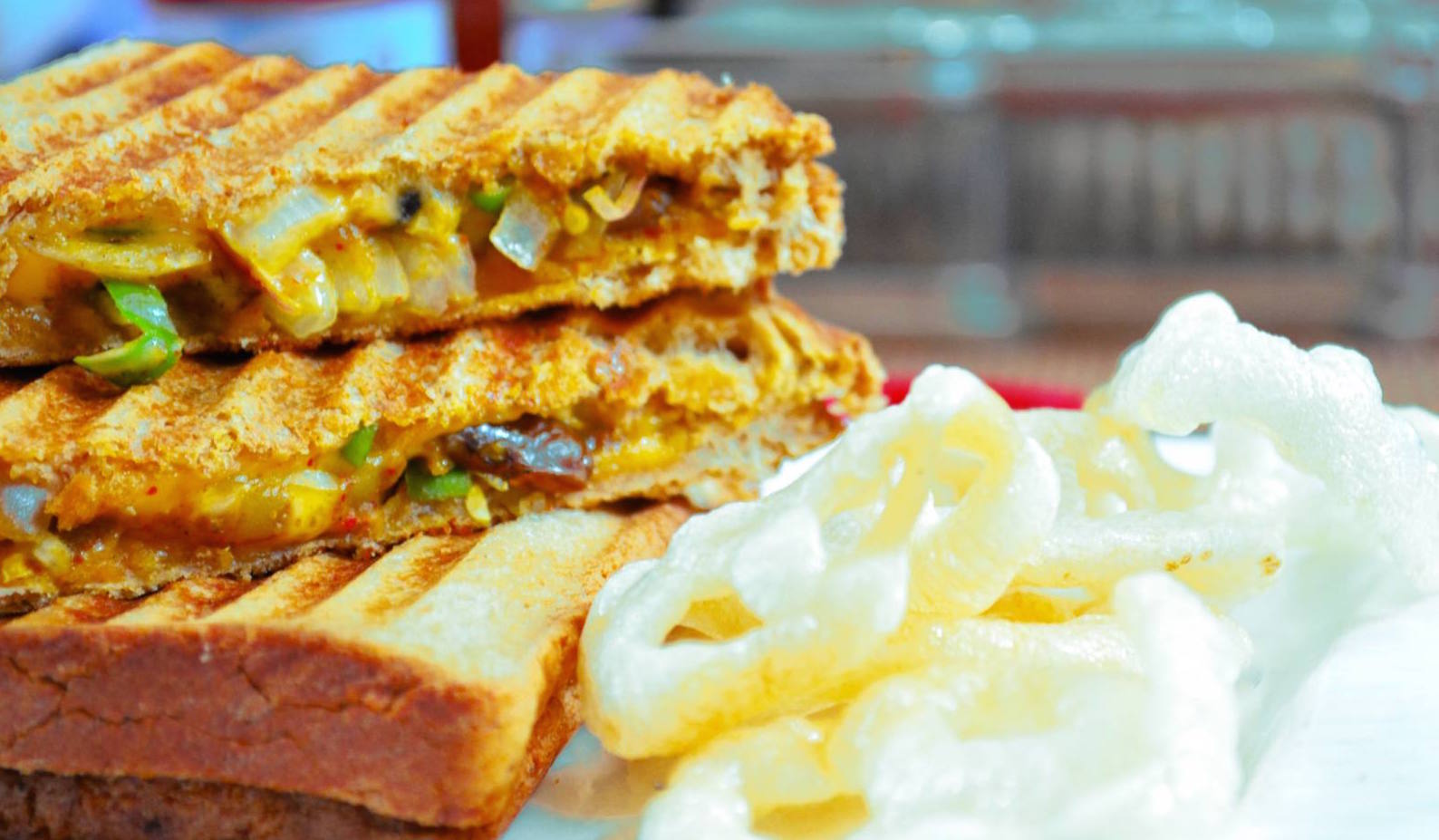 4. Rajma Galouti Kebab Recipe
Galouti Kebab is usually a meat dish prepared with mutton but if we are little creative we can prepare galouti kebab with practically any beans and Rajma is no exception. These are melt in the mouth kebabs that is packed with flavor from the rose water, almonds, and the paneer. The soft cooked rajma, along with the potatoes and the paneer give that melt in the mouth feeling.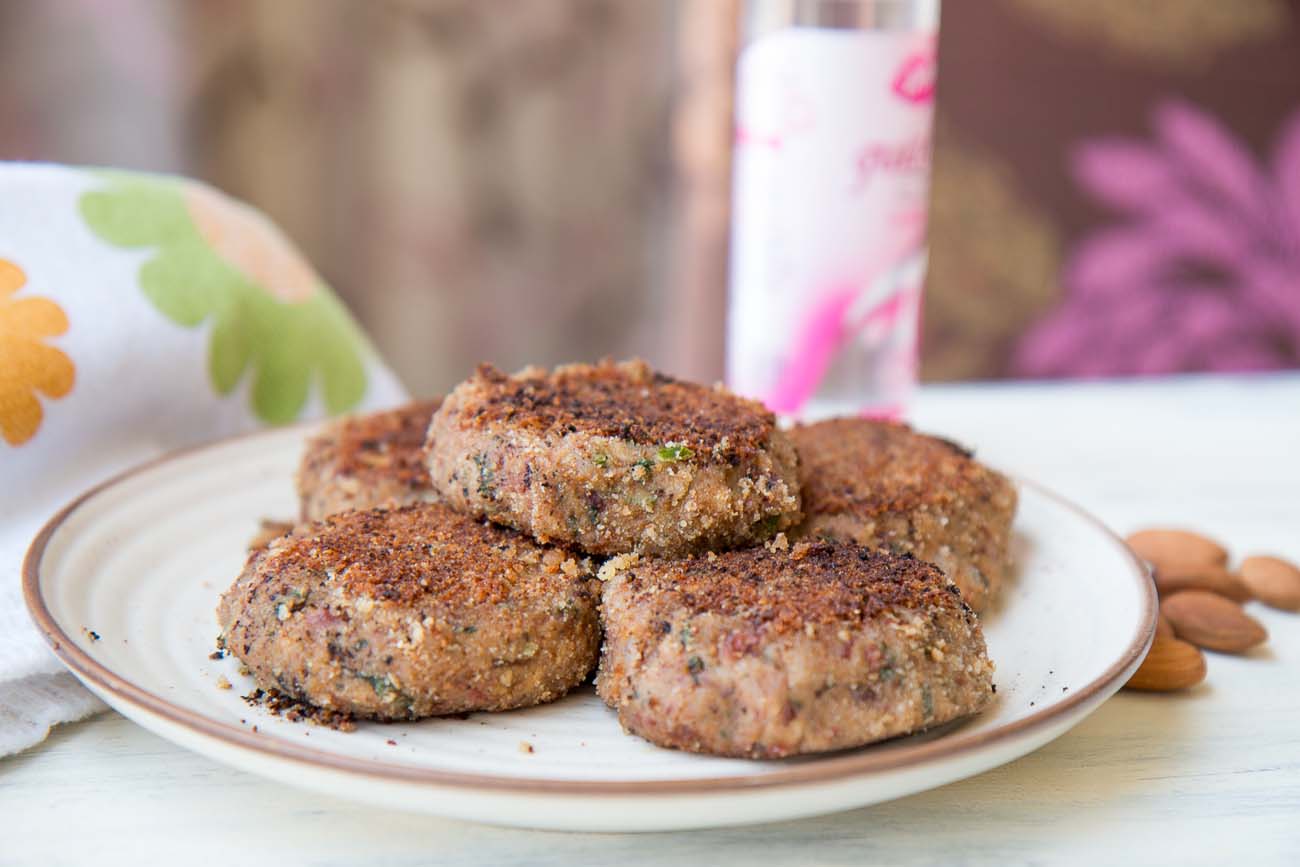 5. Chatpata Rajma Wrap Recipe
Chatpata Rajma Wrap is a nutritious wrap which you can consume during breakfast on the go even as an evening snack. Instead of giving the kids chapati and rajma sabzi, simply roll the stuffing inside a roti, top it with a dressing of your choice like curd or pudina chutney. If you like the tangy taste, add some tamarind chutney in the wrap and make it a lip smacking meal.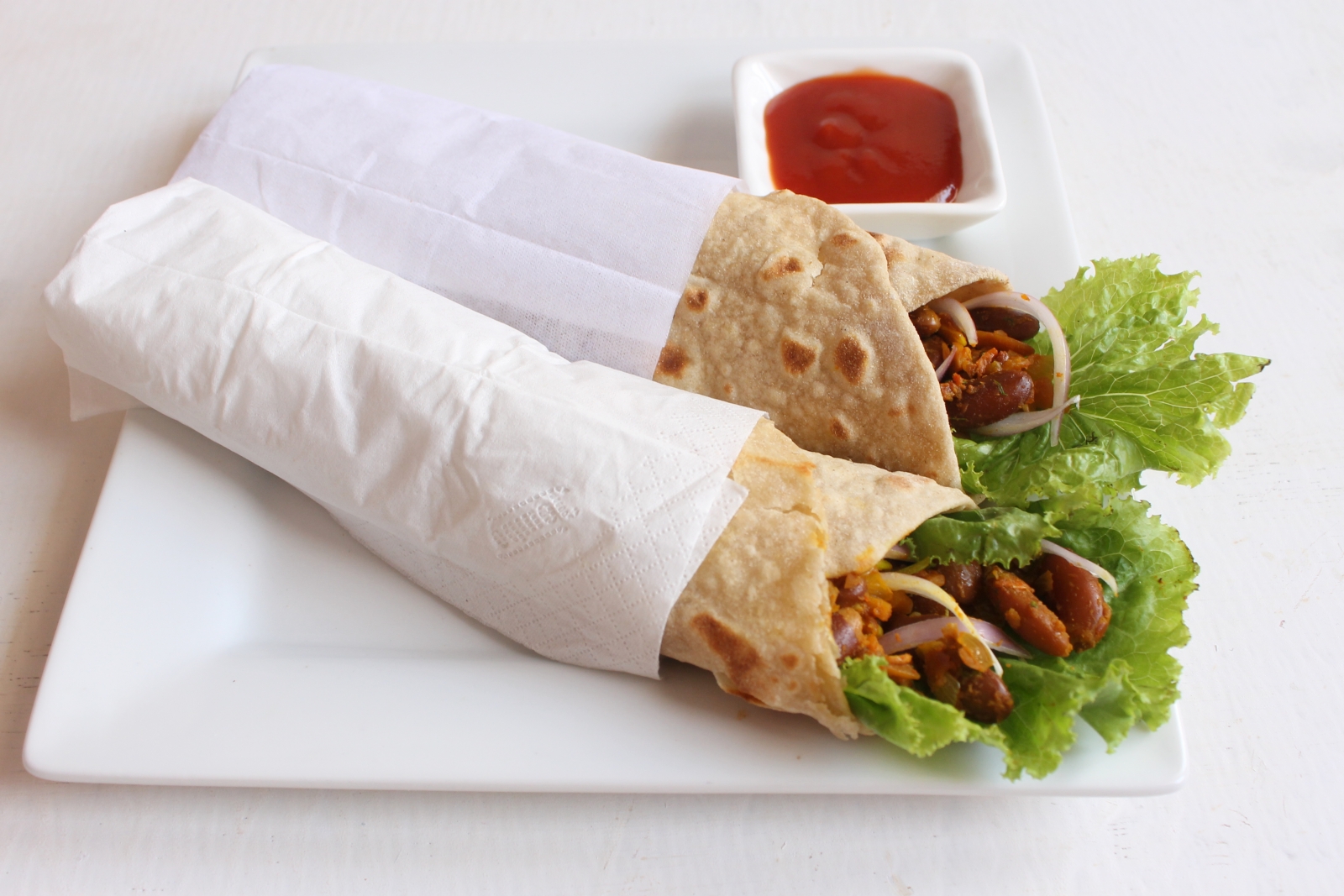 6. Rajma Aloo Cutlet Recipe (Tikki/Patty)
If you have left over cooked beans from making Rajma and Sabzi, you can used them to make a delicious patti by mashing along with Aloo and spices, shallow frying it and serving it along with a tangy chutney like Tamarind Chutney.