She was just 3 years old.
Emeldah suffered her first major loss after her father abandoned her family.
Emeldah would feel deep and ongoing sorrow over his decision.
Unfortunately, in the two years that followed, Emeldah faced additional, devastating losses—almost too many to comprehend. But she also felt God's grace in a very real way.
Emeldah's life was changed forever by a widow named Miss Edah.
Hear Emeldah's powerful story in her own words—
"Life became so tough."
The family's life became more difficult after her dad left.
Emeldah's mom, two sisters and Emeldah moved to Garneton (nearly seven hours away) to live with their aunt. But that arrangement didn't work, either, since life for Emeldah's aunt was difficult, as well.
In Zambia, the needs of women and children without fathers are great. Food security, healthcare and quality education are still major challenges.
Emeldah's future looked and felt bleak.
God then did something totally unanticipated.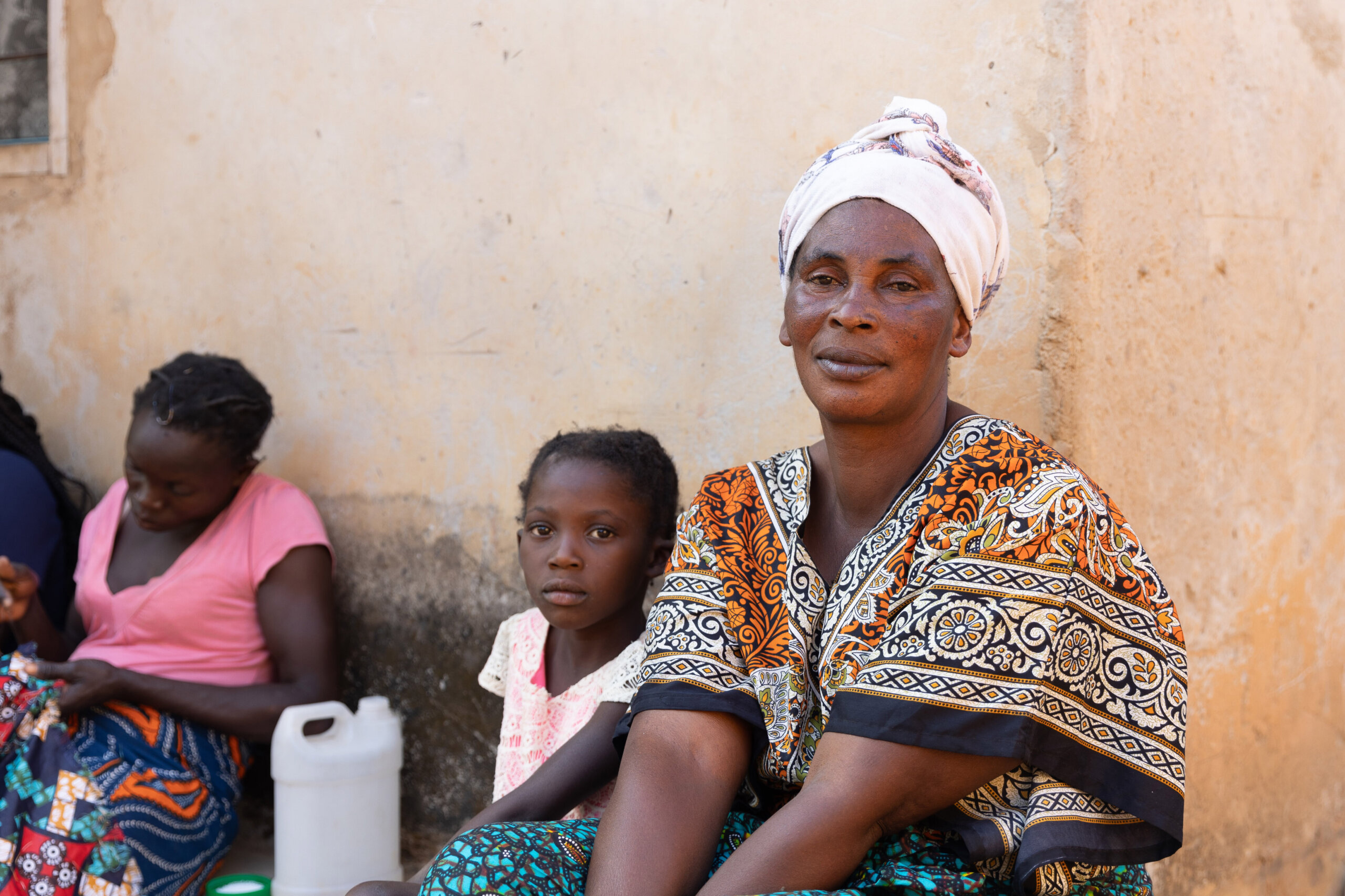 "By chance, my mom met Miss Edah."
Miss Edah, a widow in the community, opened her home and offered Emeldah's family a place to live. Thankful for the Help ,…