After a long break,
We recently had our first camp in Korea since Jan 2020.
We deliberately kept the camp to a small number, as orphanages in that part of the globe are still being cautious. We invited nine girls to attend—pairing each one with a volunteer.
It was a great way of reviving the camp program. Half the girls had attended previous camps we've hosted, and half were new.
Each one was welcomed.
The returning middle school girls were thrilled to be able to go back to camp. The new girls, all elementary-aged and fearful, were also understandably insecure.
We trained our volunteers to be ready for this response, and everyone remained patient and kind—loving each of the campers despite some of them seeming aloof in the beginning.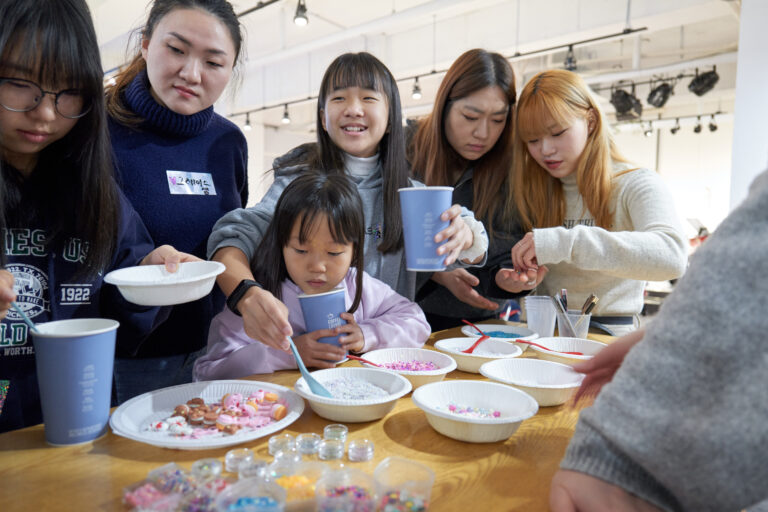 It's rare for kids growing up in a children's home to receive the one-on-one time with adults that they need and crave. Growing up in care, they typically only receive an adult's attention when they're being instructed about homework, chores, or other tasks. They rarely get compliments or encouragement.
But, our students are the best! Their deepest desire in life is to be loved.
Often, our…