After the deaths of both his parents,
*Michael began begging on the streets in Tanzania. He was 11.
He was in danger and the local government offered help to find him a home. They found his grandmother, who lived in Mwanza, which is hundreds of miles from him, and moved Michael into her home.
*Name changed for protection.
Michael was 15 when we met him.
He was accepted as a student at the secondary school on our campus.
Students in need and vulnerable students are welcome to the school without cost to their families.
Michael was many years behind his studies but was eager to catch up.
Then Michael's grandmother fell ill.
Michael had started secondary school less than one year ago. His grandmother was taken to a hospital in another city. The 17-hour journey to her home would take by bus.
Michael was once more left to his own devices.
We attempted to help Michael move in with some distant aunts who lived in the area, but the living conditions were problematic, and our team could see that this arrangement wouldn't be in Michael's best interest.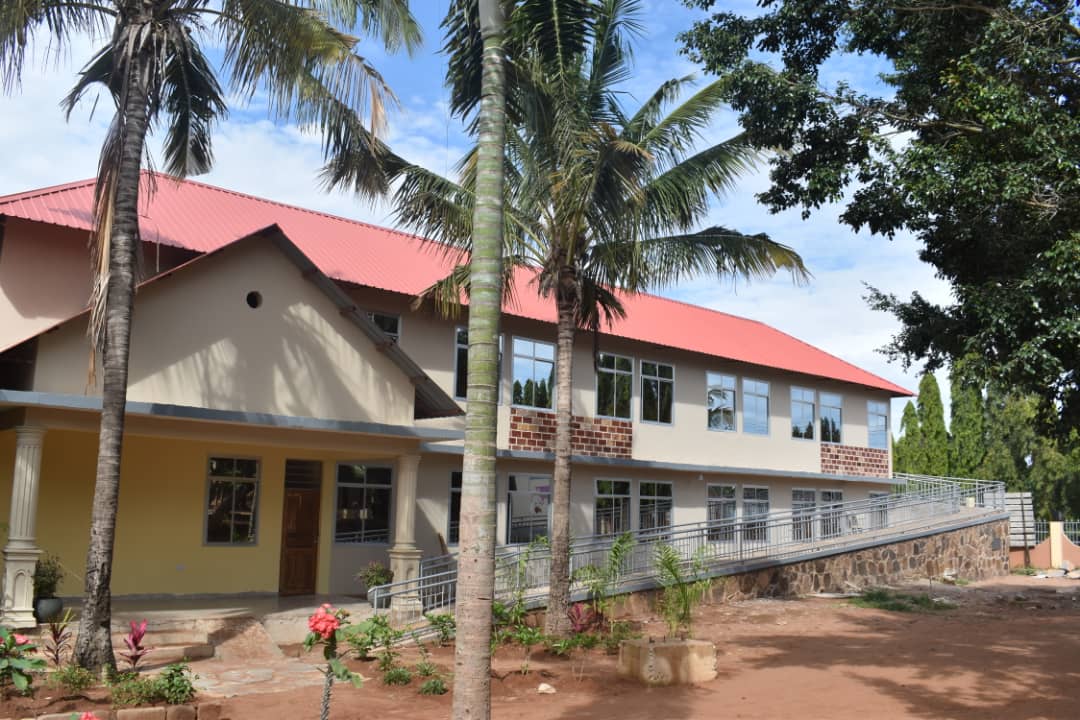 So in…