Adrian and Jennifer both felt a strong pull from God to adopt.
After adopting three children, they knew that they wanted to do it again. They hoped to adopt this time from the same Gospel orphanage.
Jennifer explains—
"In the process of messaging the director of Gentle Hands Orphanage, she told us about a teenager who had a terrible childhood yet was a brilliant young lady with a heart for God. The director asked us to help find Mhadelyne a family."
Adrian and Jennifer started praying. They prayed to God that he would give this precious girl, who was from the Philippines, a loving family.
But then something incredible happened—
"The more we prayed for her," Jennifer says, "the more I knew she was my daughter."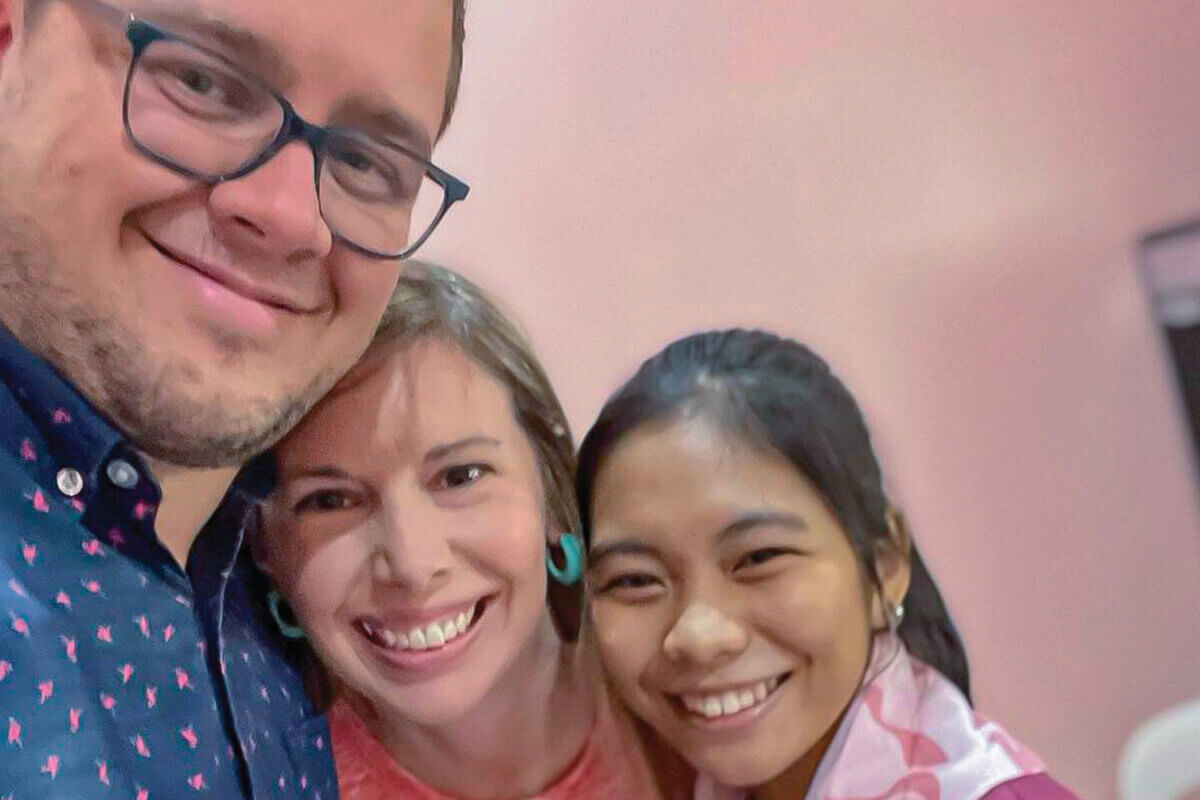 Adrian and Jennifer then began the process of bringing Mhadelyne back home.
It wasn't an easy process—no adoption process is. Adrian and Jennifer knew, however, that adoption finances in particular can be a challenge, but they were not insurmountable.
Adrian and Jennifer knew they'd find a solution, just like countless families before them. God can make the impossible happen.