When Jeff's mother died in Haiti when he was just 6 years old,
He was welcomed into the home of his elder sister. His sister paid for his school fees even though she was unable complete her own education.
She believed in her son, wanted him to have a new life, and was prepared to sacrifice the little money that she had for it.
Jeff's sister and her husband spent long hours working, so Jeff spent many hours alone. He was forbidden to meet up with friends or bring them home. When he did it, he got punished. When the time came for him to begin 8Th In order to ensure that he was able to learn and live at the same time, his sister sent him to Lifesong Christian School.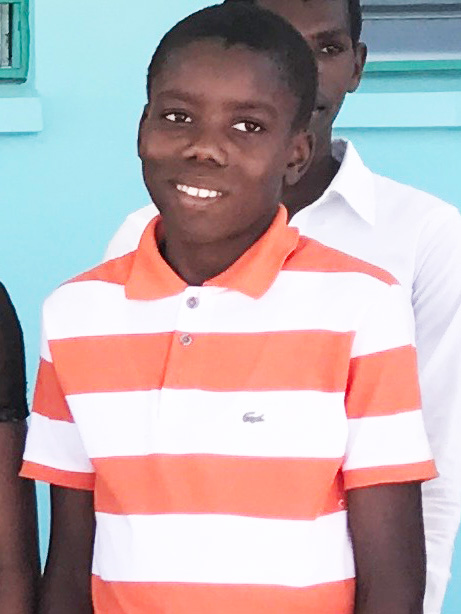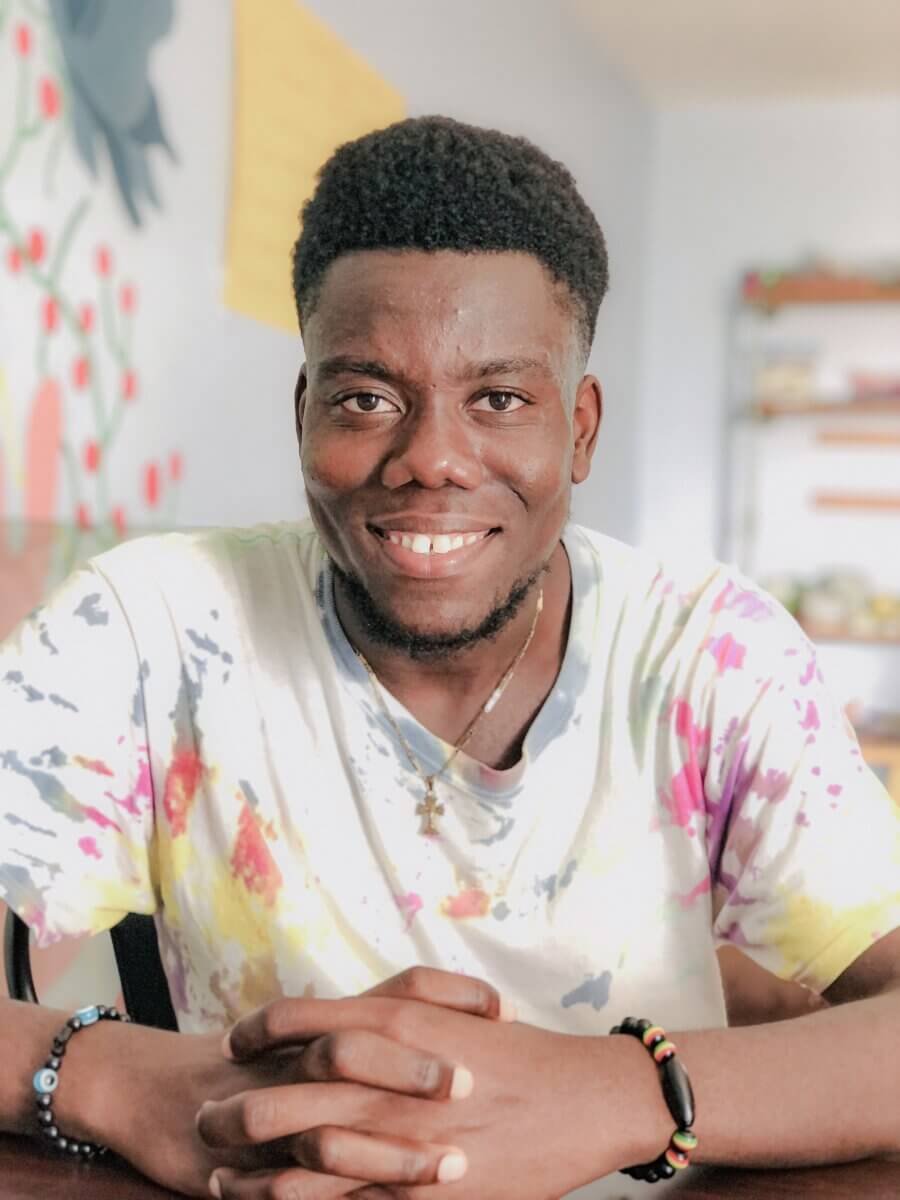 Jeff was the first to arrive at Lifesong.
He expected the worst. He heard bad things about other schools and expected Lifesong to be no different. But to Jeff's surprise, he found mentors and friends who loved him like family and highly invested teachers who provided him with a quality education.
Jeff shared—
"I finally feel…