Imagine being forced to stop your education at the end of 8th grade.
Many of the orphaned children and vulnerable kids we help in Ethiopia live this reality. Our school only offers education up to 8th grade. Only a small number of students are able to attend high school.
UNICEF's 2022 report shows that less than 20% high school-age children in the area we serve attend high schools, and only about 3% reach 11th grade.Th The 12thTh grade.
Banchirga, a young and bright student with an optimistic future.
She is currently enrolled in 5Th Lifesong Ethiopian schools offer a first grade. Lifesong has been a vital part of her care since her mother died about a year before.
Banchirga shares—
"Lifesong, for me, is like my school and my home."
Banchirga is aspires to be a physician when she grows older. She intends to finish school, attend university, then start working.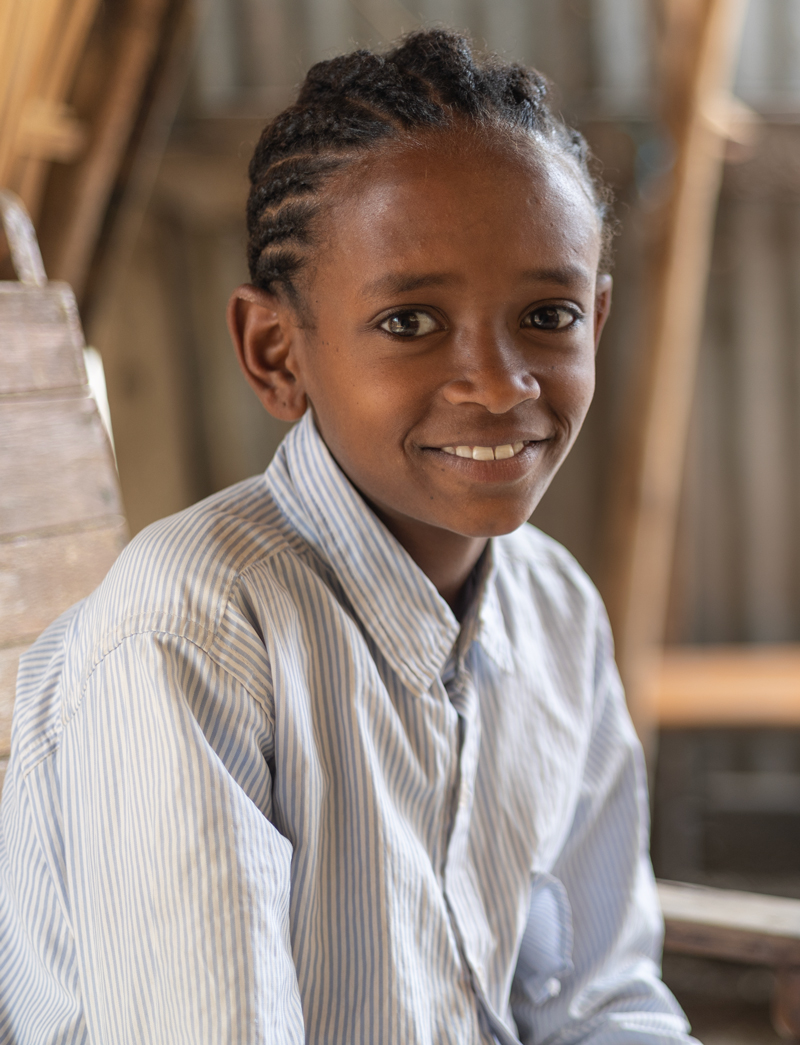 Our team in Ethiopia is looking for a new member. Banchirga should receive a secondary school education.
That's why, after years of planning, they are setting out to build a high school that will…