The school year in Ukraine is coming to an end.
the orphaned and vulnerable children we serve celebrated educational accomplishments at Lifesong Ukraine's annual Celebrate Life festival. Over 85 families, 150 children, including refugee children, families in crisis and single mothers, participated.
The festival was a chance for the children to earn bonuses, which they used to purchase prizes, such as school supplies, toys, and candies. They played games, did sports, went on horseback, and sailed. The Lifesong Mentors shared a delicious lunch with the children and they also spent time together.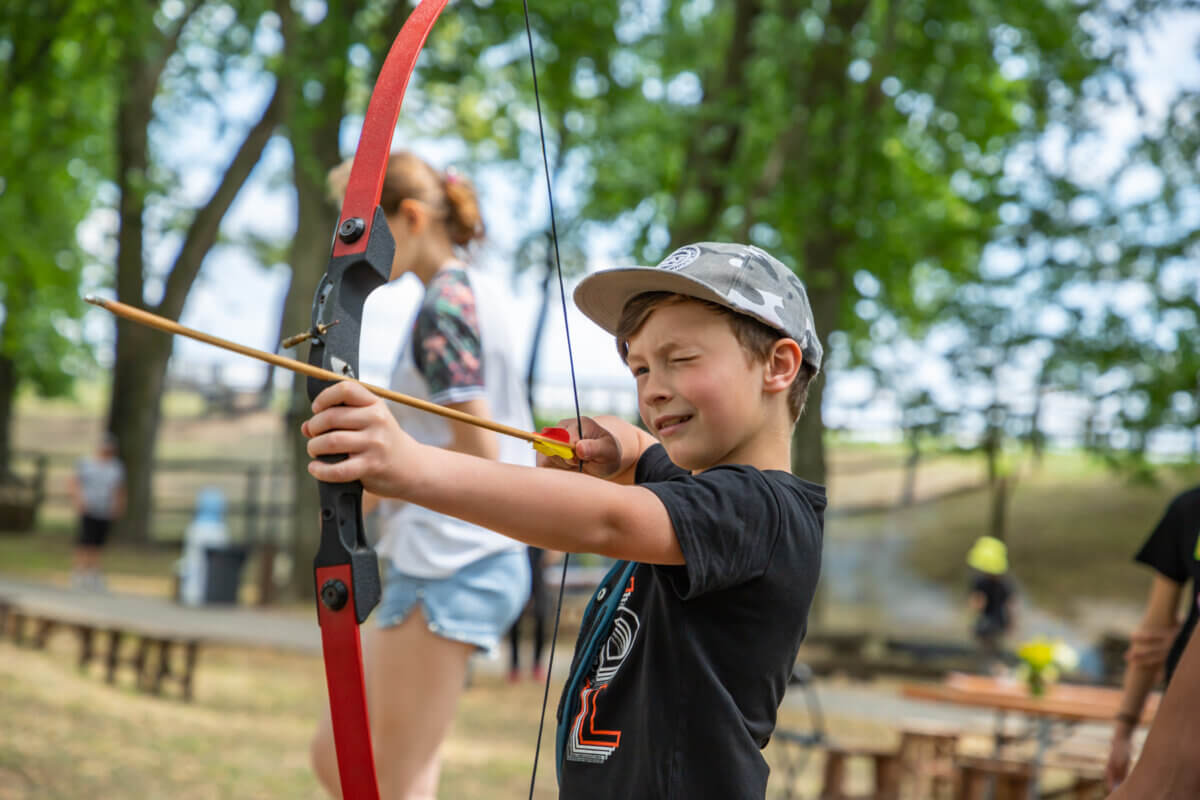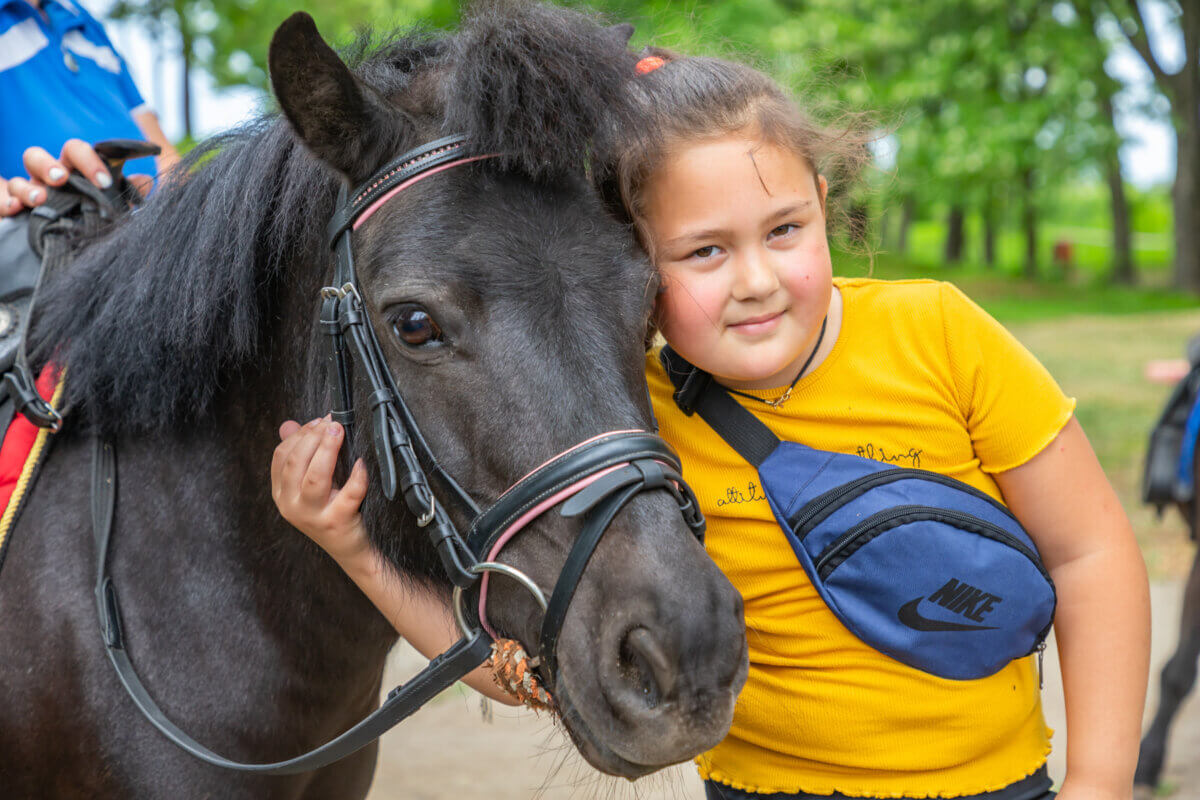 The Gospel is brought to life in the orphans, vulnerable children, and their families through these moments of Christian Fellowship, care and connection.
Parents and caregivers also left the festival with a feeling of closerness to their children, and a better understanding of the Gospel.
A staff member in Ukraine shares—
"As we minister to these children, we…