We are the McGlathery Family from Tennessee. We are advocates [for children who have been orphaned] We are grateful to our parents for growing our family by adoption. We are convinced that the Lord will provide if you decide to adopt. The Lord has used Show Hope to answer prayers for both of our adoption journeys, and we couldn't be more grateful.
In 2020, we began our second adoption right before the world started to change. We didn't realize how profoundly our lives and adoption journeys would be changed. Show Hope gave us a real glimmer hope during a difficult time of uncertainty.
Show Hope was instrumental in helping us to achieve our goal of bringing our son home. We are forever grateful! You are a great part of the kingdom work of Show Hope and you support those who want to be parents and mothers to those who need a family.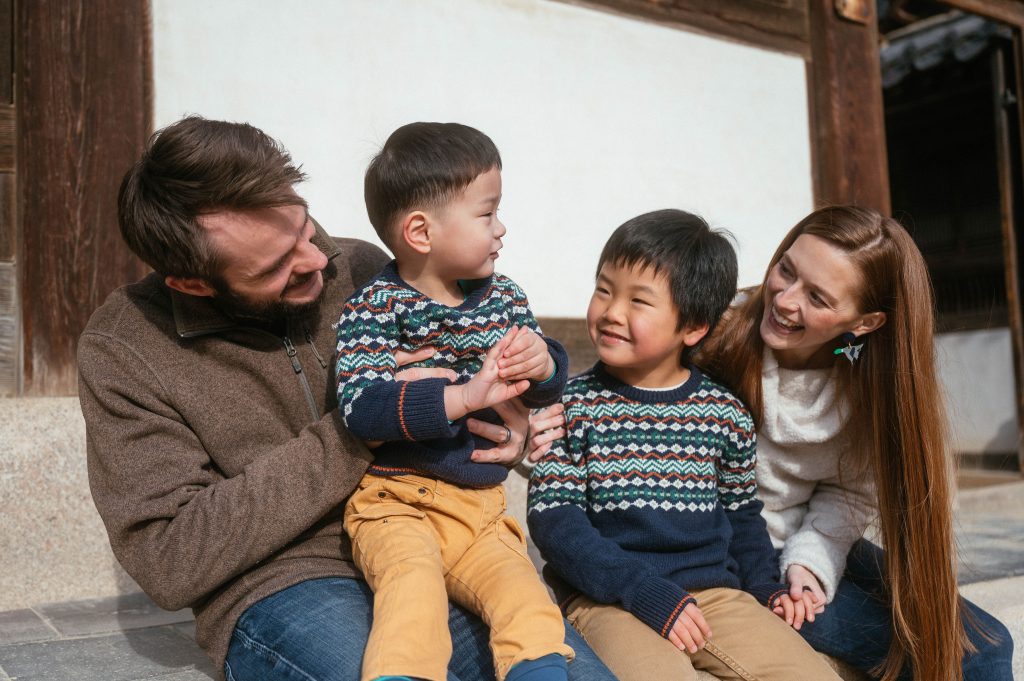 The original post Meet the McGlathery Family first appeared on Show Hope.