Miriam had been recommended to us by her Haitian church as someone in need of housing.
Welcome Home Haiti will be building a house in April 2023 for her family.
Miriam's journey has not been an easy one. She was raised and born in Haiti, and she graduated from secondary education. She gave birth to her daughter after marrying her husband. When her daughter turned seven, Miriam's husband was tragically killed in a motorcycle accident.
Miriam was unable to provide for herself.
She and her daughter then moved in with her mom. Eight years later she married a father of a four-year old son. The new family of four continued to live with Miriam's mother because her husband couldn't find consistent work, and they were unable to afford to build a house of their own.
Miriam shared—
"For several years, I've seen these homes being built in my community, and I've prayed that the Lord would bless me in this way. In Haiti, we would have no way to provide something like this for ourselves."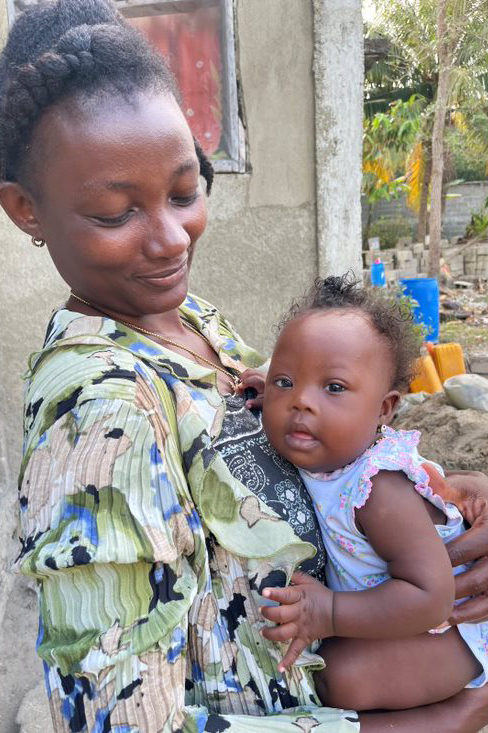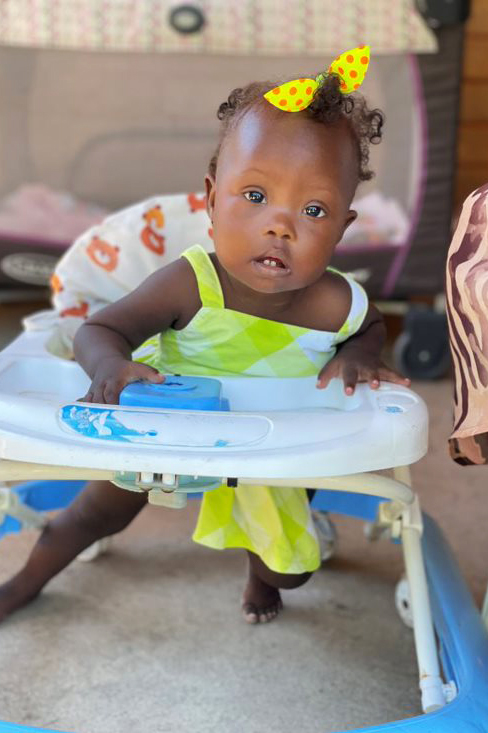 Miriam, her husband and their newest family member welcomed in 2022.