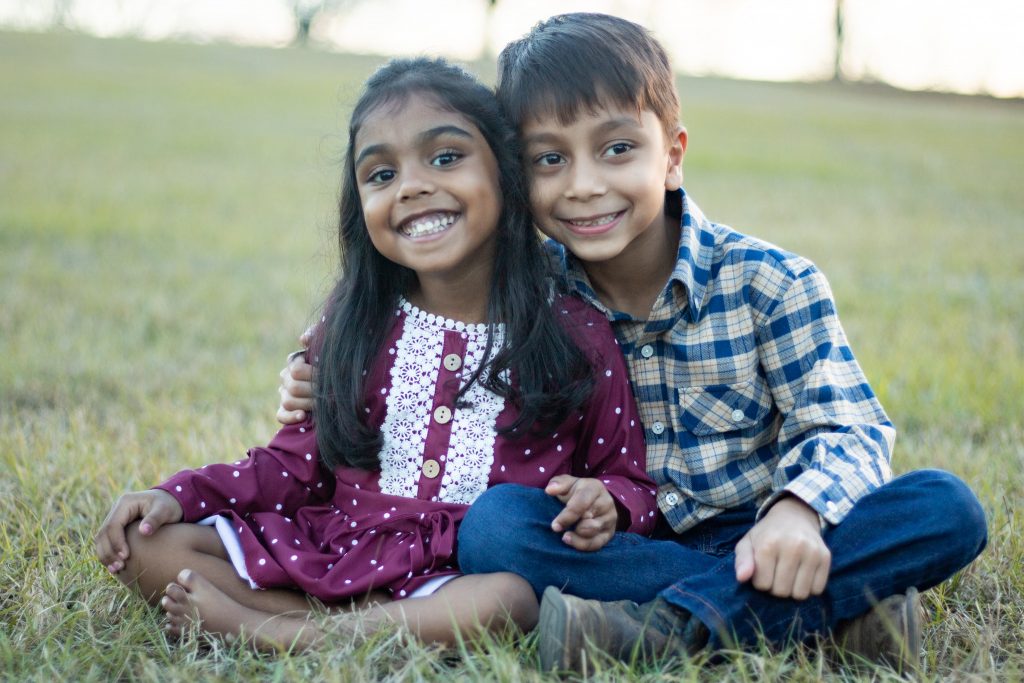 Taylor and TJ mauldin brought their daughter Lizzy back from India to the United States in 2020. They were aware that Lizzy had a difficult medical journey ahead, but did not anticipate what she would eventually be diagnosed with.
Lizzy Mauldin was born with bilateral clubbed toes, hip contractures and knee problems, all of which were conditions that the Mauldins already had with their son Cameron. Cameron had received excellent medical treatment at his orphanage before he met the Mauldins. He was able to recover and learn to walk.
Lizzy's orphanage experience was far different. While it was full of what Taylor described as "extraordinary love," it lacked funds to help with Lizzy's medical needs. Lizzy Mauldin was in need of multiple surgeries, casts for her legs, physical therapy and more. But the Mauldins were sure she would be able to walk like her brother one day.
"We definitely had fear because there was so much unknown," Taylor said. "But we really did think in our mind, This is the child that the Lord has chosen for us, and we are confident in this. We are moving forward, even though we're scared. We continue to put one foot forward because of the Lord…