Vlad was raised in an orphanage, from his birth until the 11th grade.
He thought he was alone and that no one would protect him You can also find out more about the following: It is difficult to forgive or understand why no one believes in him. He explains—
"One day, we were all gathered into a classroom where we were studying, and a psychologist told us that we would be alcoholics, drug addicts, someone would go to prison, and someone would be killed. What she said changed my life."
Thankfully, God was writing a different story with Vlad's life. Watch his powerful story—
"When the psychologist said we would be nobody and nothing, I resented it."
Vlad was a teenager when the psychologist pronounced that heavy verdict on the students' futures.
God had already begun to work. Vlad shares—
"During the summers, there was a Lifesong team that came and ran camps for people like me. I liked that the camps weren't organized just to make some money, or for anything else. They were there to inspire children and to tell them about God. I was told about God."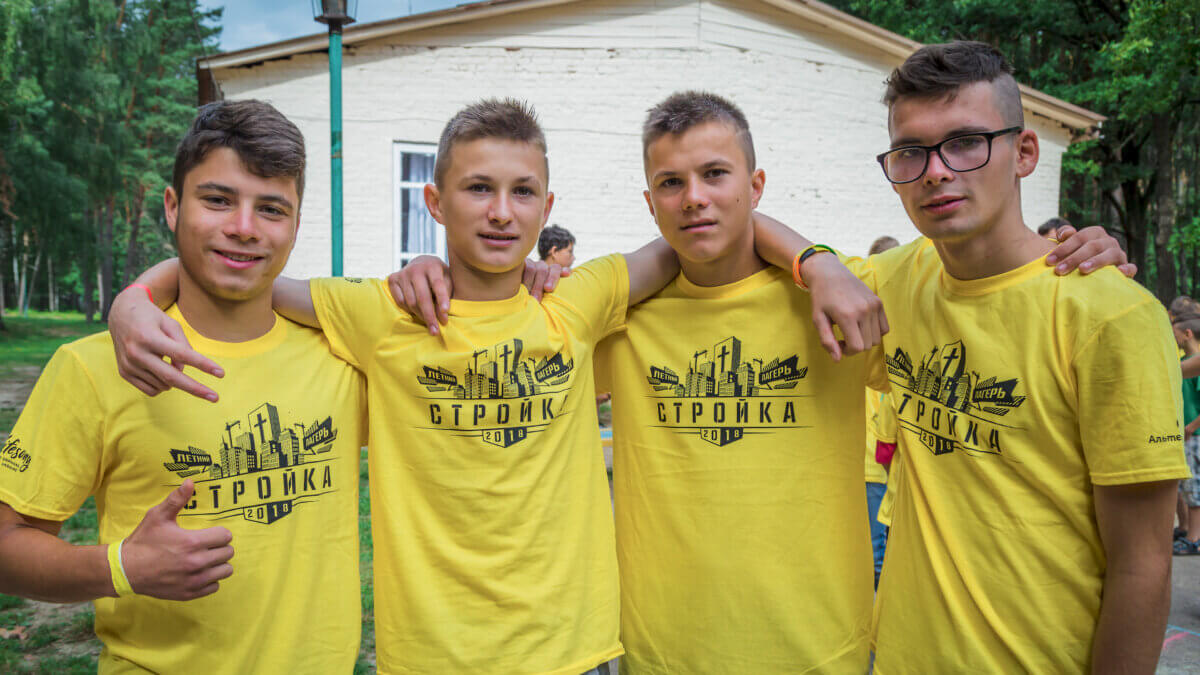 Since years, our team has hosted summer camp programs in Ukraine for students such as Vlad. The goal :…