In Zambia,
The 2023 academic school year officially started in January. Our team welcomed 125 new students into this exciting new school!
After celebrating Harmony School's first-ever Grade 12 graduation in December along with the Garneton School, we're excited to see what God has planned for all of our students and staff this year.
Your support will enable us to continue providing holistic care, education and discipleship. These students will also be successful. Learn more They are loved.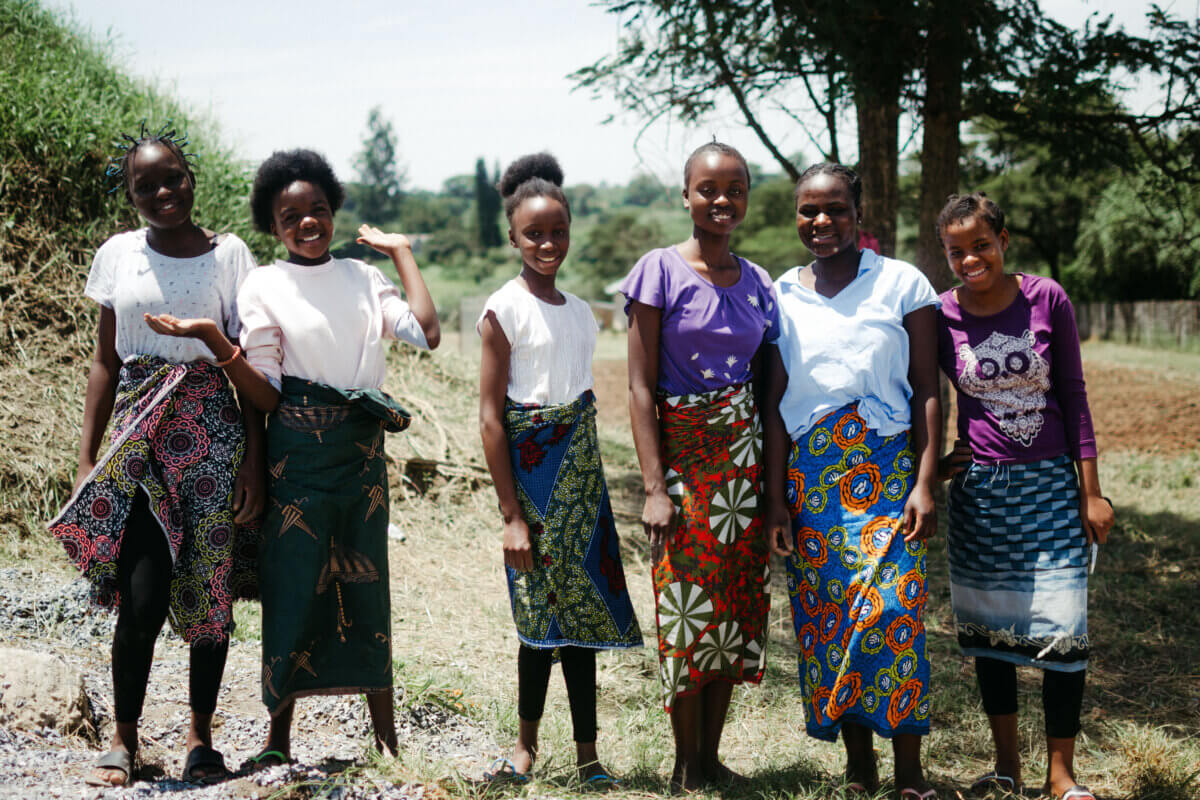 Not only do we teach the students how to graduate, but our Zambian colleagues are also committed to preparing them to be adults.
Lifesong Zambia also started a vocational school that teaches employable skills and has since created several businesses that employ orphaned graduates and caregivers.
What are Lifesong's businesses in Zambia?
Lifesong's five businesses in Zambia fall into two main categories—
Hospitality: Lifesong Lodge, a renovated guesthouse that accommodates both work groups and the general public, is located in downtown Vancouver. The Roast Cafe sells freshly baked goods and coffee.
FarmingLifesong Farms has spent over $2.5 million…