In Exodus 14:13–14, Moses encourages the Israelites, saying,
"Do not be afraid. You will be delivered by the Lord today if you stand firm. You will never again see the Egyptians that you see today. The Lord will fight for you; you need only to be still."
Pastor Micah has been a fan of these powerful verses for many years. He is the director of a partner ministry in Tanzania. Now, thanks to a talented guest who visited the campus on a short-term partner ministry team visit, these verses are on display at the boys' dormitory as a mural.
Every day, children and staff see this mural, a visual reminder of God's faithfulness to His people through the generations.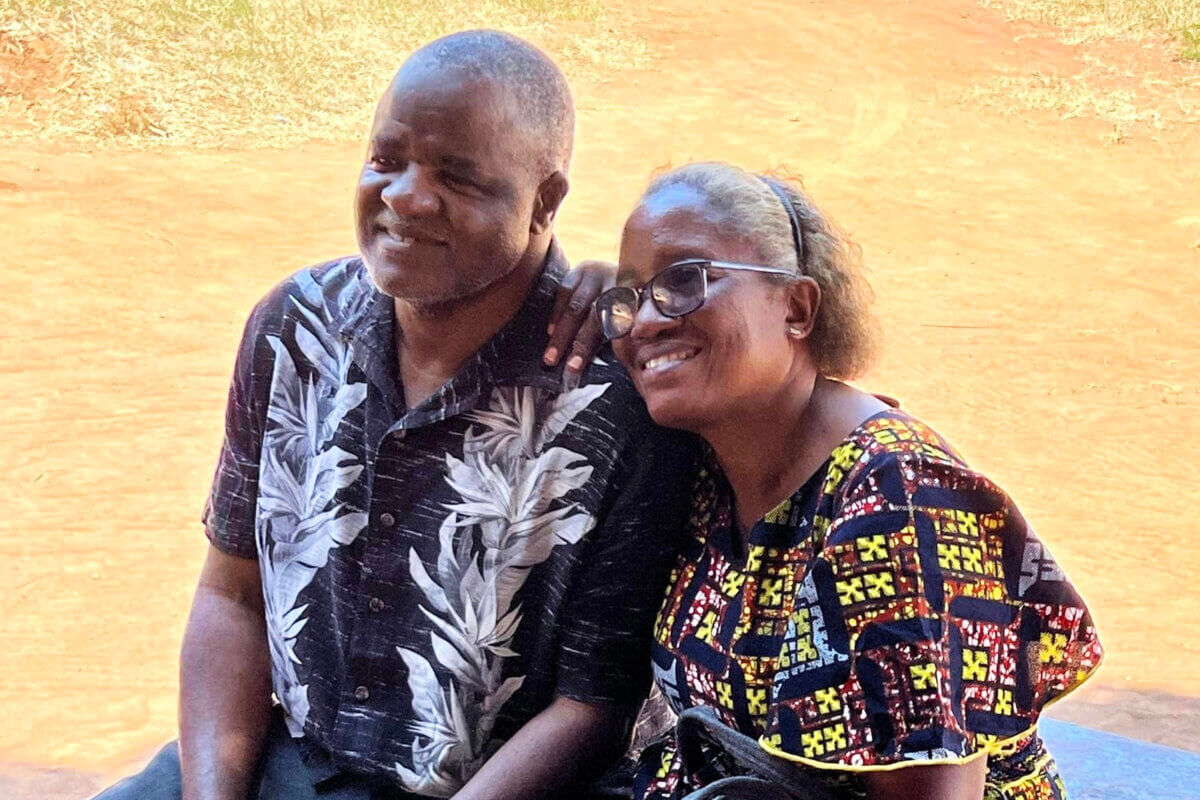 The Exodus journey
It was a manifestation of His personal care and supernatural power that the Lord miraculously parted the waters of Red Sea to save His people. Moses' response was to sing a song of praise to the Lord in Exodus 15.
As the mural was being finished, secondary schools…