CLAYTON, Mo. — Kaitlyn Anderson was six months pregnant when a driver killed her and a Missouri Department of Transportation colleague in 2021 while they were doing roadwork near St. Louis. Her fetus died as well.
Although Anderson's family tried to sue the department on her behalf, workers' compensation laws in Missouri and elsewhere shield employers from wrongful death lawsuits when an employee dies on the job. So the case was also filed on behalf of the 25-year-old woman's unborn child, a son named Jaxx. This was possible because Missouri law defines life — and legal rights — as beginning at conception.
In turn, the lawyers representing the state argued that, since Jaxx was considered a person, his case should be dismissed because under workers' compensation laws he met the definition of an employee.
"That's just disgusting," said Tonya Musskopf, Anderson's mother. "Who would have known what he would have grown into? His whole life was ahead of him."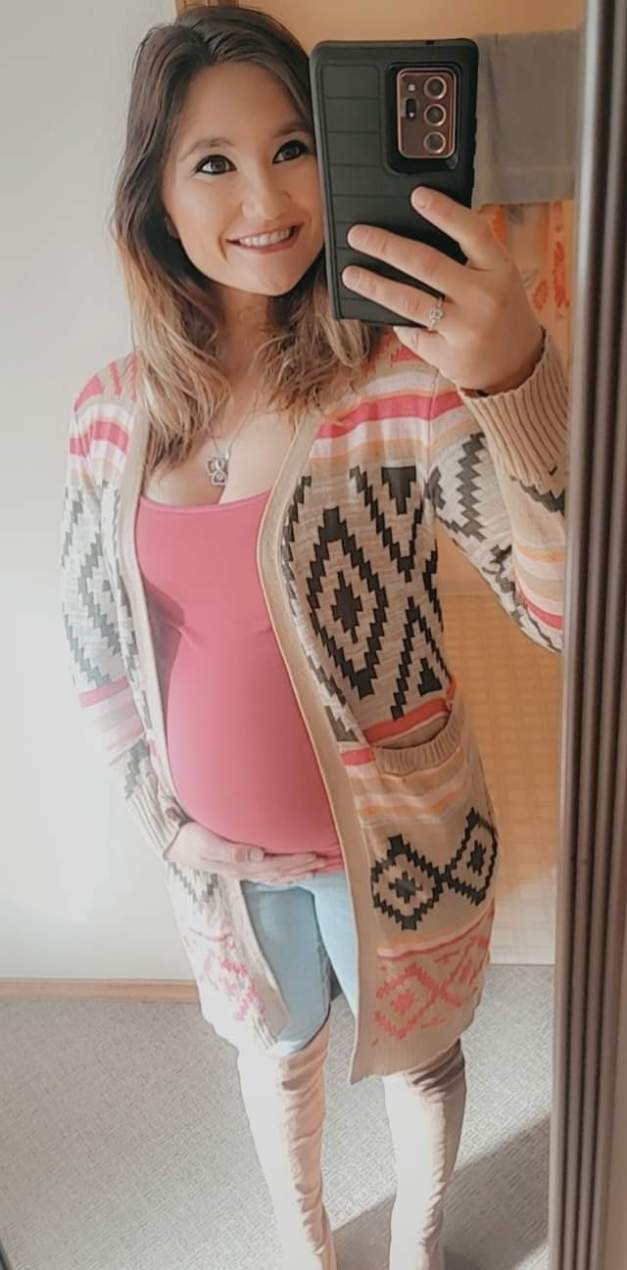 What wasn't in question from either side was the idea that the 6-month-old fetus had legal rights under Missouri law. According to a report by…