Limesha understands the loneliness of feeling alone.
She moved in with her grandparents after her parents' deaths, where she was needed by her grandmother to take care of her blind grandfather. When she came home from school, instead of studying or having fun with her friends, she cooked meals and assisted with her grandfather's care.
Limesha's grandmother was eager to enroll Limesha at Lifesong Zambia, our safe haven for girls who are vulnerable. Here, she gets balanced meals that allow her to focus on studying, without worrying about food.
Limesha wants to become a doctor after she completes secondary school. She hopes that she will be able to help others, particularly those living in poverty. Limesha feels God's love for her through Lifesong teachers.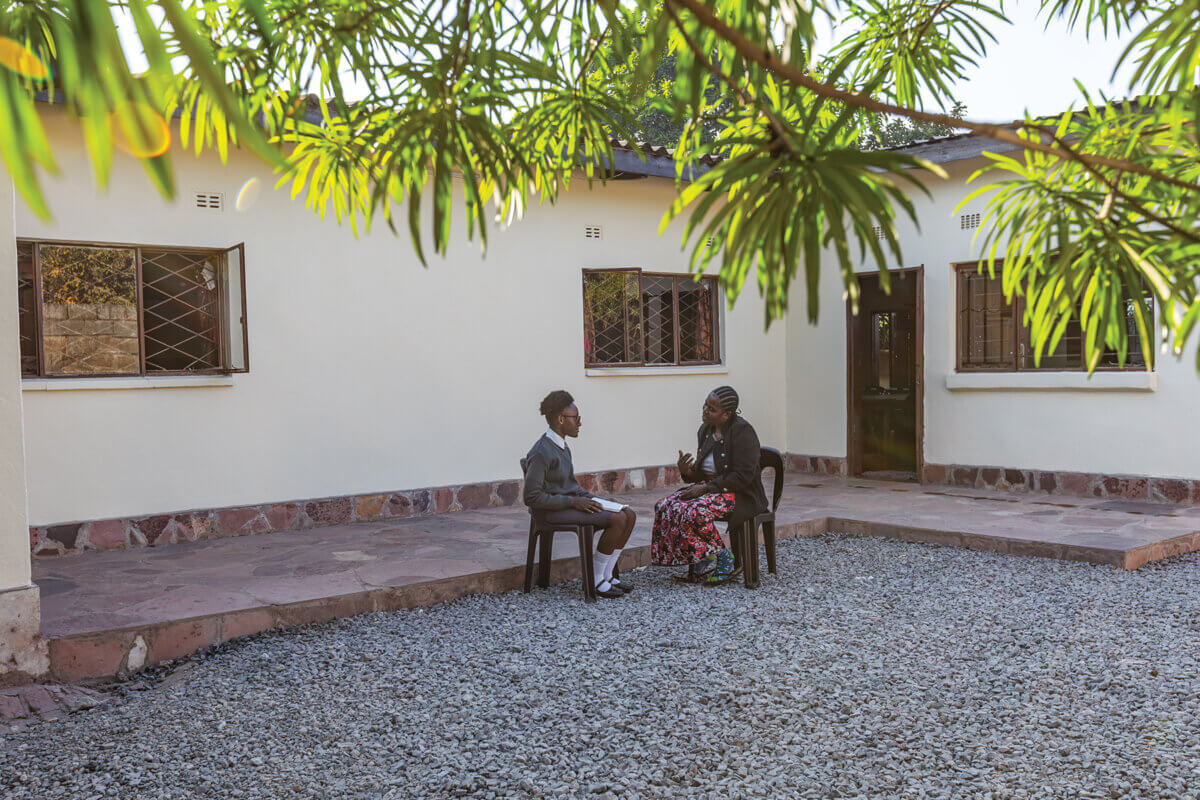 Limesha shares—
"I feel like God's love for me is big; it endures forever; it has no size. I feel like God is always beside me, and He will never leave me, no matter what happens, no matter what situation I go through."
The pain will never go away.