We decided to expand our family by adoption.
We knew we wanted an adoption in Asia. As we looked into the different adoption programs, it seemed that the fees were beyond our means.
We decided to use all of our savings, and to trust God to provide the rest. Our family was very brave because we were a family with a single income and had always been extremely careful about our finances.
"To receive the matching grant from Lifesong was a confirmation of God's provision and faithfulness."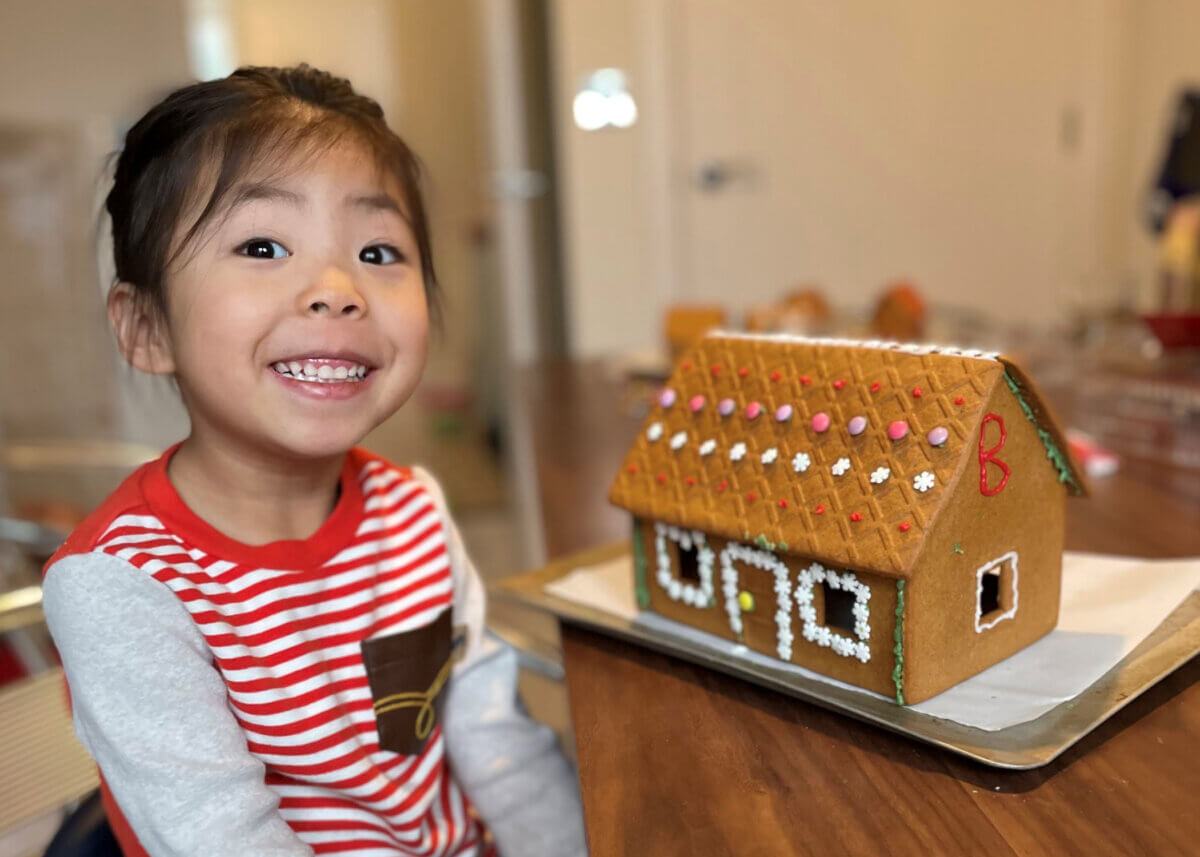 In addition to Lifesong's financial assistance, we have also been able to participate in Show Hope's Hope for the Journey Conference virtually the last two years. The training and information provided by Show Hope was informative and a much-needed reset for us as parents.
Specifically, TBRI's approach to relational parenting has been formative.
God's provision has been evident throughout our adoption journey.
From the financial assistance we received to our journey across the world without our son, to being quarantined in South Korea for 2 weeks, to traveling home with our daughter 7 weeks later—all during the pandemic.
"To say…