This Wednesday is International Women's Day.
So here are 7 stats that help motivate us here at Lifesong—on International Women's Day and all year long—to continue reaching vulnerable girls and women around the world—
1. In Zambia, 59% of teenage girls get pregnant before the age 19.
Many of them are younger. Our team in Zambia is taking this into consideration and focusing on the potential and dignity of young mothers in Zambia.
Find out more.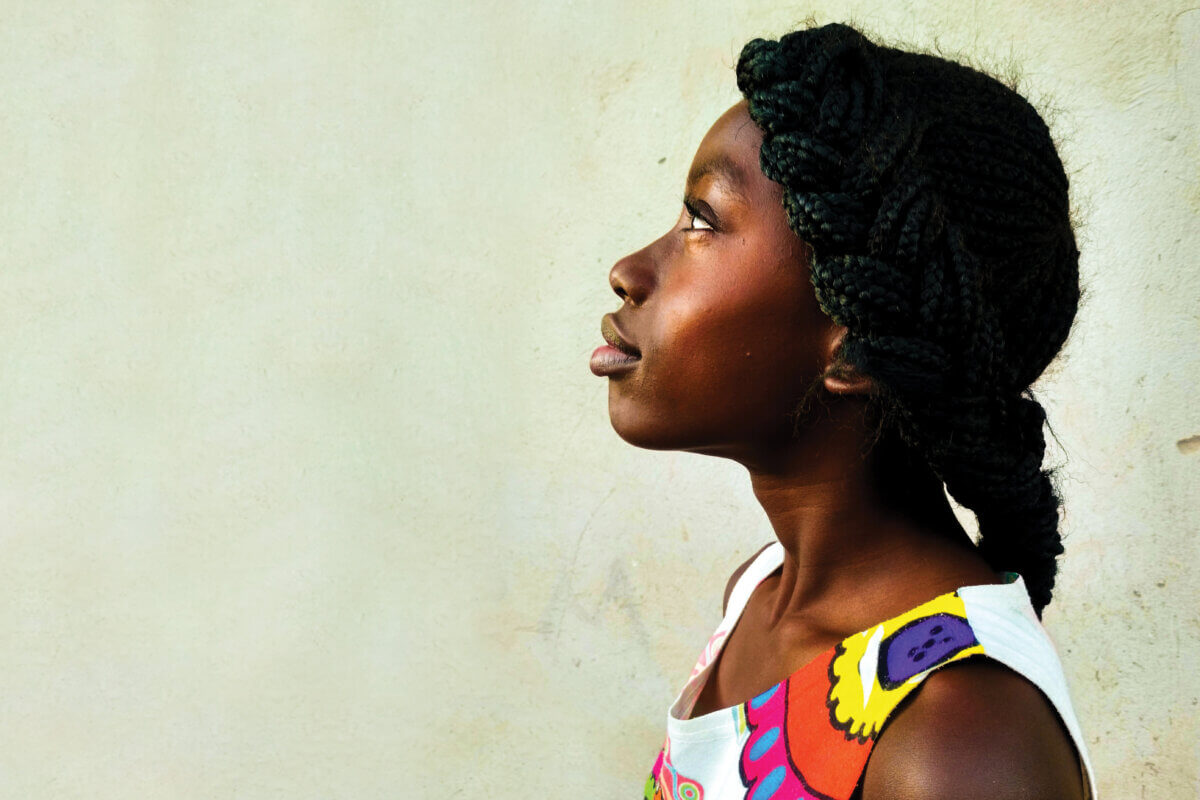 2. Today, an estimated 1.2 million girls and boys live under daily threat of violence in Haiti's capital.
UNICEF. "This is one of the hardest times to be a child in Haiti since the 2010 earthquake, and it's worsening by the day."
The UN also says that "Women and girls are among those most impacted by Haiti's multiple crises."
Is Haiti really worth saving? Here's what our teammate, Anne Bradley, believes.
Our team in Bercy Haiti decided recently that it was now time to do more. See what they've started.
3. 33% of Uganda's girls marry before the age 15
Concerns for child marriage, sexual abuse, and exploitation, particularly among young girls …. are constant concerns.