Naomi arrived at the U.S. first on Christmas Day, 2009.
Naomi, a young girl living in an Ethiopian orphanage, promised God she would dedicate her life to Him if He provided her with a family. She said—
"All I asked for was a family to want me, and to belong somewhere safe."
Naomi was matched at the age of five with a loving, caring family.
At Lifesong, we were honored to support Naomi's family with an adoption matching grant.
Then she, her brother and best friend were adopted. The three had grown close to each other at the orphanage.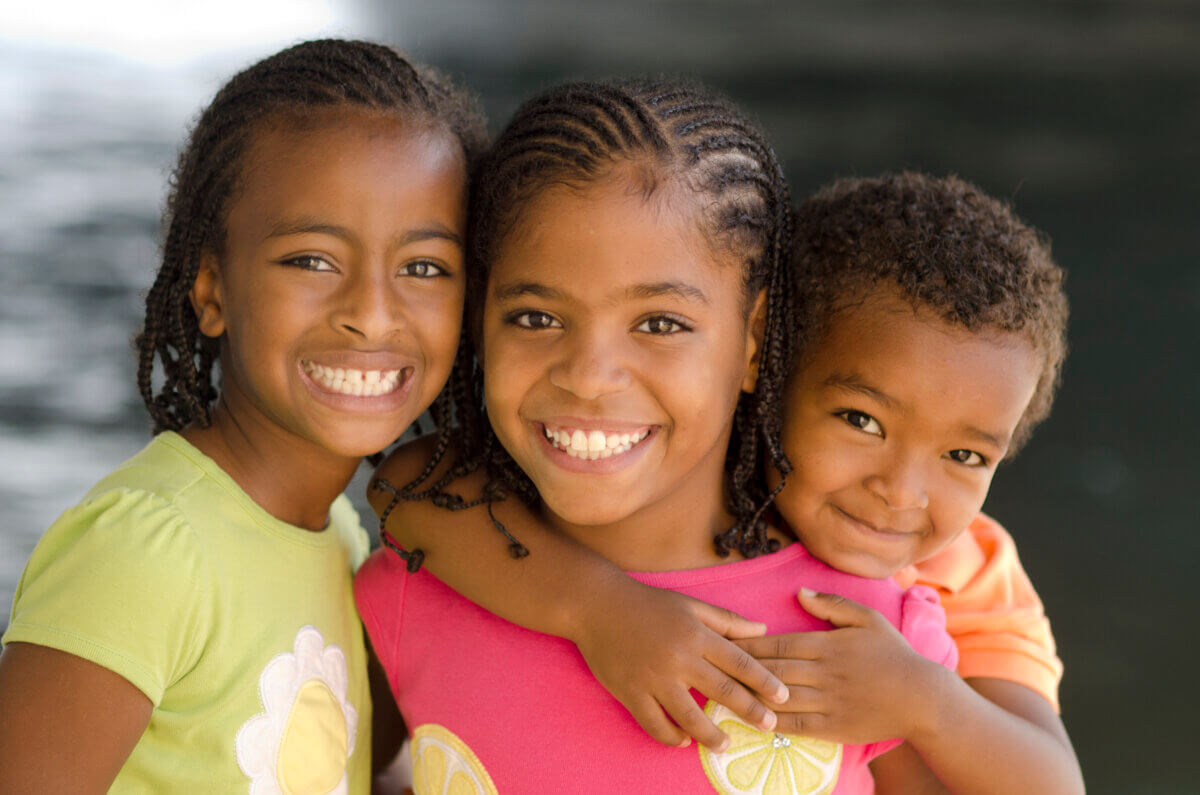 Naomi can still recall being welcomed by family and friends when she arrived at the airport. She also remembers her siblings running up to give her hugs and shouts with joy.
"Their excitement made me feel like I belonged in this family. We You can also find out more about the following:."
She and her siblings would eventually bond over music, games, and their common faith. They would grow up together as a tight-knit group in a family that would openly teach them about God's great love and good plan for each of their lives.
Naomi was generous on #GivingTuesday.
Watch this…