Even when the war in Ukraine began and one of Lifesong's farms was damaged,
Sergei, the manager of Lifesong Farms and a recent orphanage graduate, decided to work. He wanted to give people a job during a difficult time.
In addition to sustaining employees, farm profits are helping to fuel Lifesong's ministry to orphaned and vulnerable children, especially as the need for trauma-informed care continues to grow. Lifesong Farms Ukraine harvests huge quantities of blueberries, strawberries and raspberries.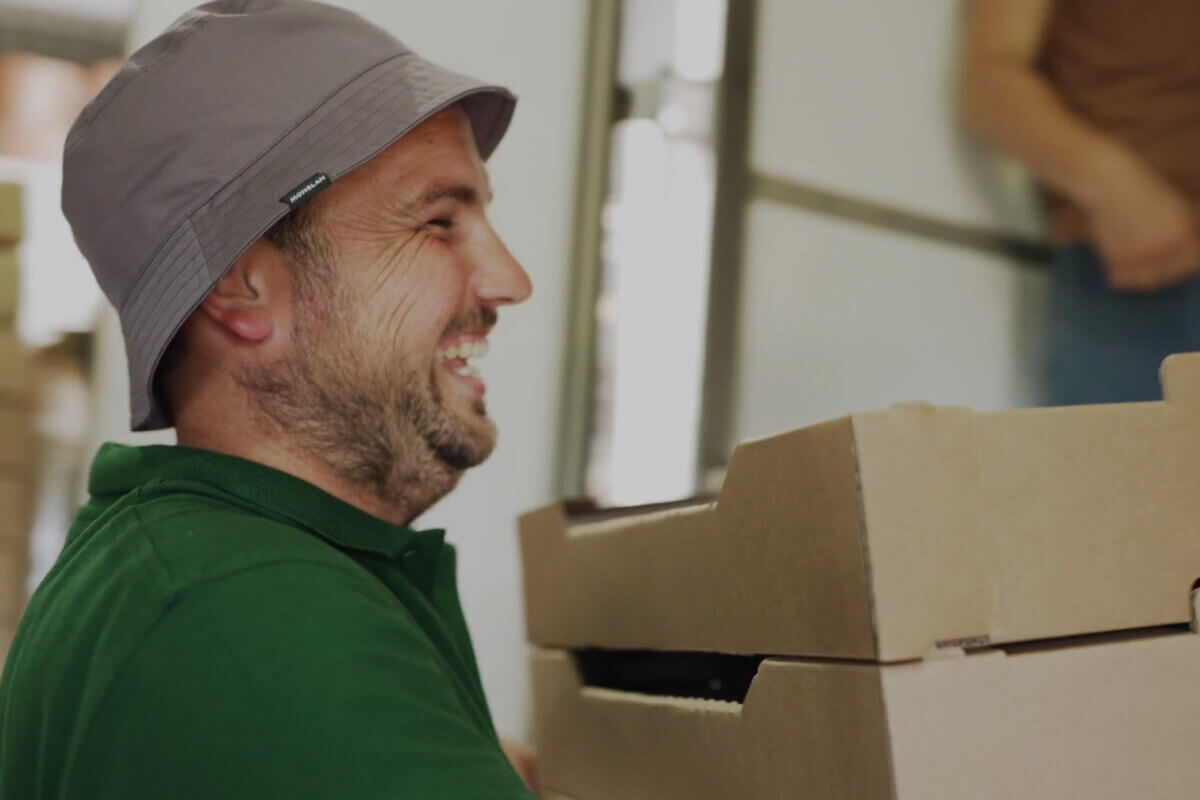 Yura, Alex and Sergei are all graduates of orphanages.
When the war started, they were eager to attend college and pursue their career of choice.
Now they can study at the farm while working. They work on repairs and prepare Lifesong camps.
The farm environment is supportive and allows them to discover their strengths.