As violence and fear continue to grip Haiti's island nation, we feel compelled pray for peace, safety, and a stop to violence and corrupt practices.
Please join us. We ask you to join us. Now is the time to act What is Haiti?
The heavily armed gangs continue to terrorize innocent people. Many of our employees, including those who lost family members, know of someone in Haiti who was killed by a gang.
All of our staff and children at all of the ministry sites in Haiti, including those who work with us, are safe. Praise God! We are in constant communication with our Haitian leaders and security teams because evil continues to terrorize communities that are vulnerable.
Matthew 24:6 says that Jesus is encouraging us.
"And you will hear of wars and rumors of wars. See that you are not alarmed, for this must take place, but the end is not yet."
Jesus didn't panic when He faced difficult situations. And He encourages all of us to do so as long as we stay with Him.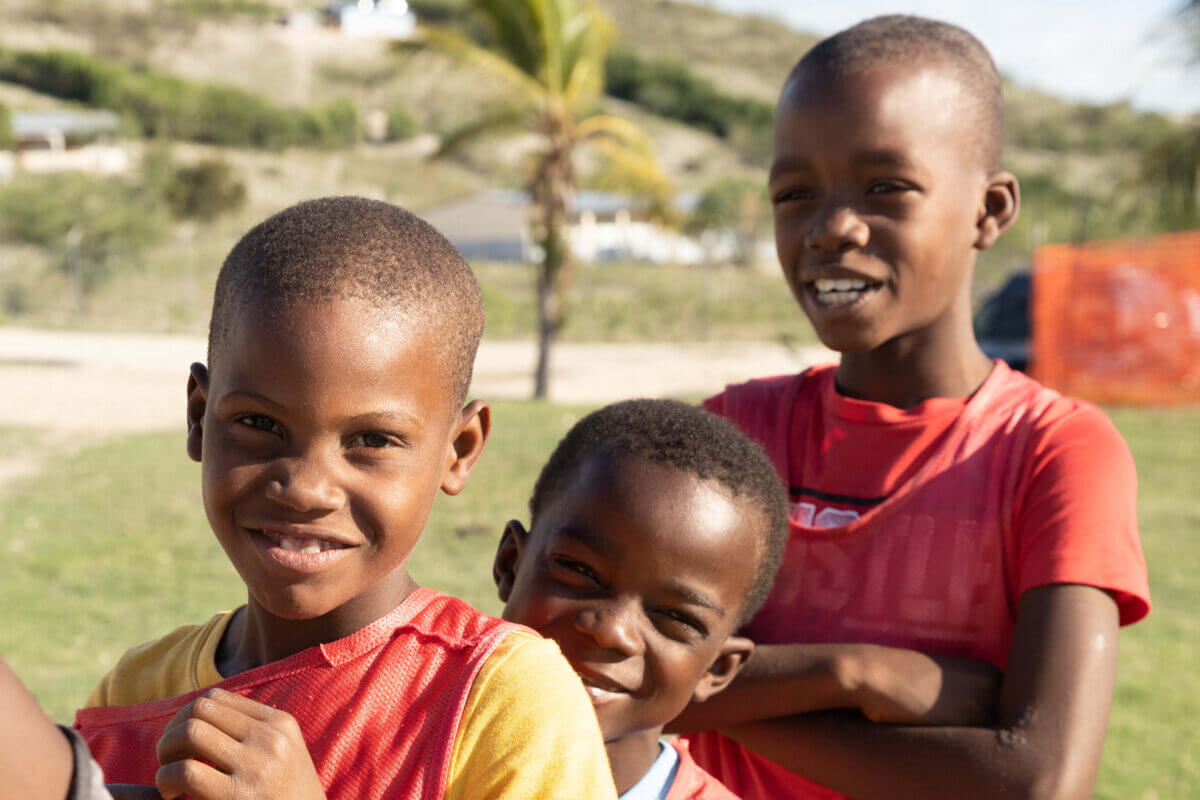 In John 15:5, Jesus says,
"I am the vine; you are the branches. Anyone who abides with me and I abide with him will bear much fruit.