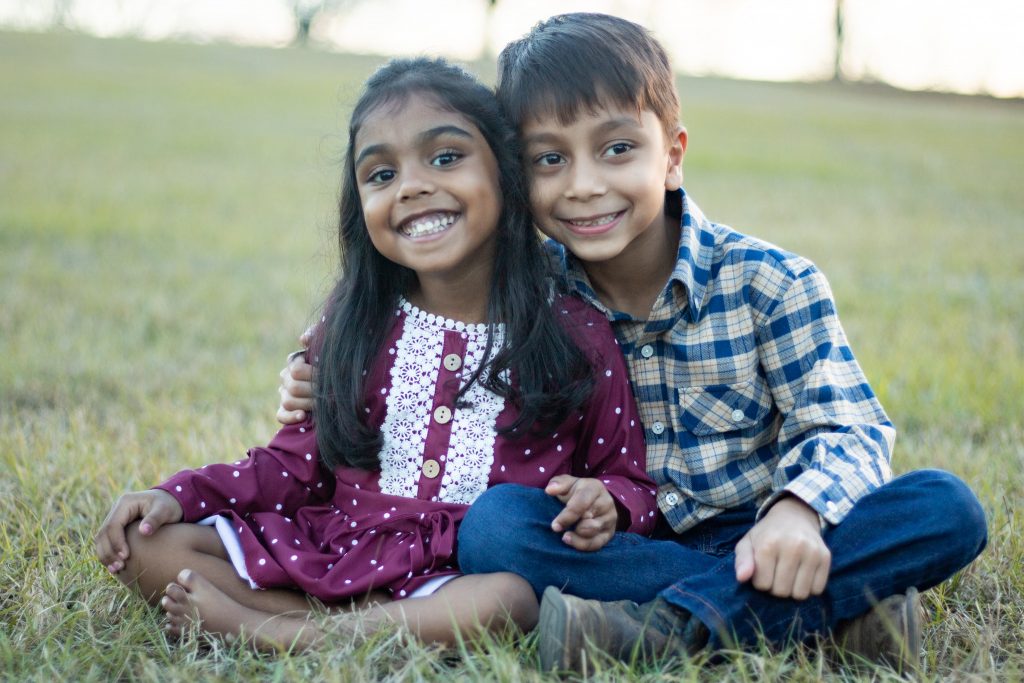 Taylor and TJ welcomed their daughter Lizzy home from India in the year 2020. They knew that she would have a long road to travel on a medical level, but never imagined what her final diagnosis would be.
Lizzy was born clubbed on both feet and with bilateral hip contractures. The Mauldins experienced this condition with Cameron. Cameron's orphanage provided him with excellent medical care before they met. This allowed him to heal, and eventually learn how to walk.
Lizzy's orphanage experience was far different. While it was full of what Taylor described as "extraordinary love," it lacked funds to help with Lizzy's medical needs. Lizzy Mauldin would require multiple surgeries, leg casts, physical therapy and other extensive care once she was brought home by the Mauldins. However, they were confident that she would walk one day, just like her older brother.
"We definitely had fear because there was so much unknown," Taylor said. "But we really did think in our mind, We have faith in the child to which the Lord has called. Even though we feel scared, we still move forward. We continue to put one foot forward because of the Lord…