Today is International Day of the Girl.
It's a day to ask: What Then, you can really get to know each other. What is the value of a woman?
Since their early years, girls all over the world face societal biases. These barriers limit their potential and hinder their growth. These biases may be deeply ingrained, and can be persistent.
For example—
According to the United Nations, there are 130 million girls who do not attend school in the world.
Nearly four out of ten girls don't complete secondary education and lack the skills necessary to find a sustainable job.
Two thirds of the 781 millions illiterate individuals in the world, or 2/3rds are women.
Before the COVID-19 epidemic, 100 million girls faced the risk of child brides in the coming decade. In the next 10 years, an additional 10 million girls will be at high risk of child marriage.
These are the types of stats that help motivate us here at Lifesong—on International Day of the Girl and all year long—to continue reaching vulnerable girls and women around the world.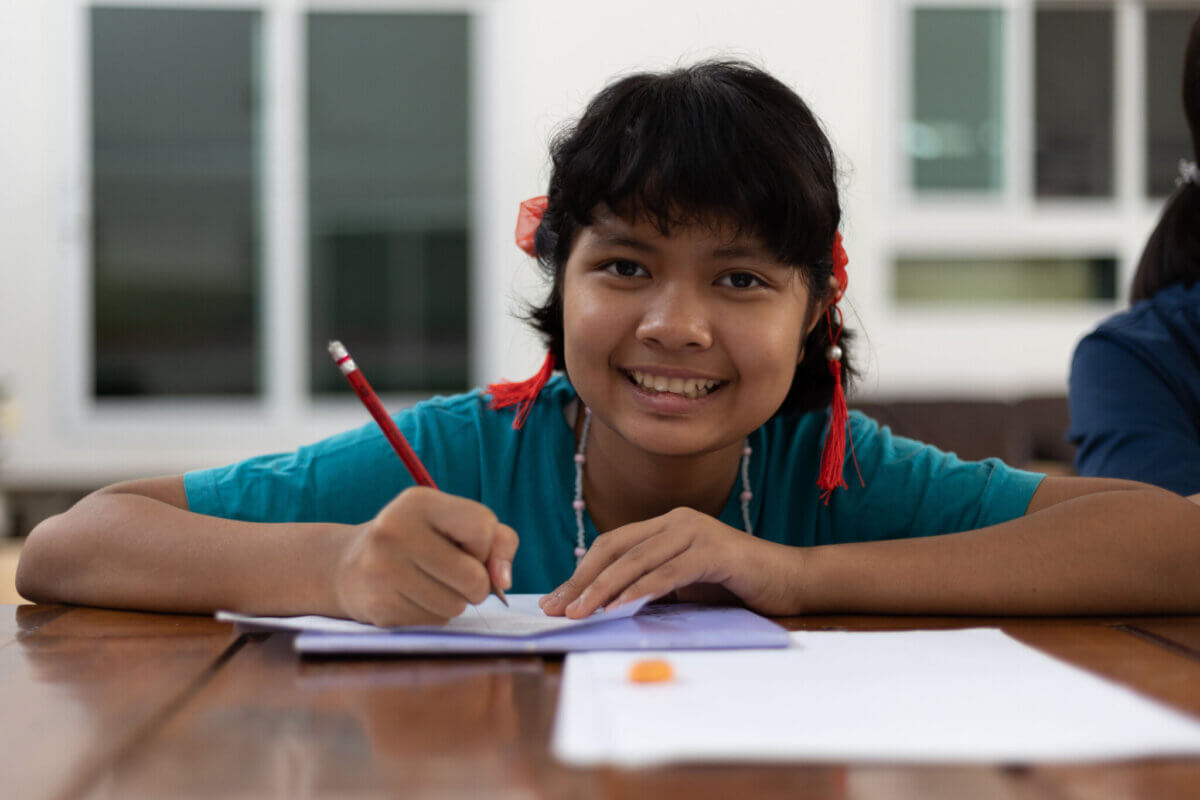 But that doesn't change the truth about the worth of a girl:
Girls are extraordinary—made by God in His image to bring Him glory—and…